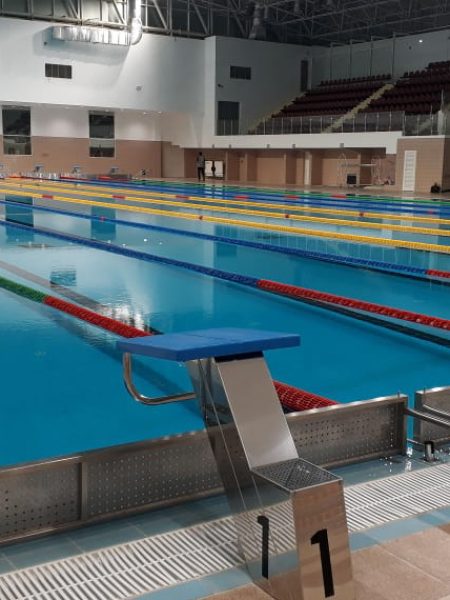 PROVIDING EXCLUSIVE SPORTING KITS AND TRAINING TO YOU
LEADING SPORTS FACILITY & TRAINING PROVIDER IN UAE
Cleopatra Sports Services is a UAE and Egypt based sports company with a global influence providing various sports activities and services for kids and adults.We help people throughout the region with their athletic requirement and guide them to reach their goals to be professionals.
We are adept in making available optimal solutions for residential, commercial and industrial verticals.
Involving a combination of skills related to planning, organizing, directing, controlling, leading and evaluating within services of sports. We organize and carry out these skills in a variety of physical activity settings: college, professional, recreational and amateur sports including soccer, tennis, badminton, basketball etc.